Personalized Breakthrough Sessions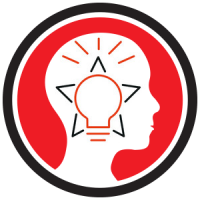 This session is a personalized intensive one/two-day session to dig through Personal History of a person who sees patterns of failure and limiting decisions in his/her life. Once the limiting issues are discovered, various tools from NLP are introduced to deal with the specific limiting decisions. After this exercise the client is released from all the limiting decisions to a life of inspiration and fulfillment.
What is the Expected outcome?
Client will understand the reasons for failure and limiting decisions in his/her life.
Client will determine the new direction of his/her Life.
Negative Emotions and un-resourceful states will be removed.
Client will be empowered with a new sense of energy.
This program is designed for individuals who are struggling through life. It is for those having challenges with their marriages, careers and general lack of enthusiasm for living. It is also for those needing to break some negative habits and compulsive behaviors. It is for those who feel they have come to the end of their lives and are giving–up on living.
Accelerated Functional Leadership
Development Program (AFLDP)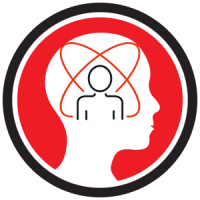 This is a two-day Multi-Sensory workshop with a hands-on approach to equip client with the tools in effective communication, Identity, Behavioral change techniques, Beliefs and Value change techniques, Emotional Management, Crafting Strategic Outcomes and Developing Confidence.
What is the Expected outcome?
Clients will review their own identity in relation to others in the office.
Clients will learn how to change people's behaviors conversationally.
Clients will master the art of identifying limiting beliefs and decisions and to change them.
Build a positive emotional posture as a leader.
Learn the techniques of crafting a strategic outcome.
Develop confidence at all levels.
This program is designed for; Leaders in executive role, managers, functional heads and supervisors.
There are five major Emotions that have the potential of derailing all our achievements at the personal Level and corporate level as well. Mastering your Emotion is a skill that every leader, Pastor, Parent, need to develop. Specifically, how to deal with Anger, Fear, Sadness, Hurt and Guilt.
What is the Expected outcome?
Clients will identify their baseline emotional state and the impact it has on them.
Client will be helped to decipher the meaning of each emotional state.
This program is designed for married couples, counselors, singles who are preparing for marriage, leaders and workers who will like to augment their technical competence with a strong emotionally balanced attitude.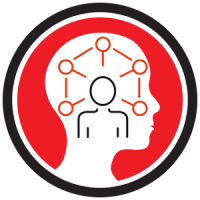 A quick inspiration to inspire your team with breaking limiting belief exercise like board and arrow breaking exercises.
What is the Expected outcome?
Clients will learn the speedy approach to get inspired for their work.
They will learn how to change their emotional state at will.
They will learn how to approach and read prospects body language.
They will shift from a limiting belief about their prospects to having an empowering and resourceful choice.
This program is designed for your sales team, tellers, front-line staff and marketing teams.
The School of Marriage & Relationships
This is a workshop for married couples and those preparing to marry. It provides a general view of the differences in communication and touches on the conflict of values and how to resolve this. It is also designed to help inspire couples to redefine and pursue their goals in Life.
What is the Expected outcome?
Help couples understand their own Values
Couples will know how to align their values for increase motivation
Deal with Beliefs that destroy relationships
Learn the communication and motivation patterns of partner
Learn to change Limiting beliefs conversationally
Married couples who need new ways of reviving their relationships. Yet to be couples.